View My Guestbook
Sign My Guestbook

..::Rev. Tracy L. Bittner--Ordained Clergy::..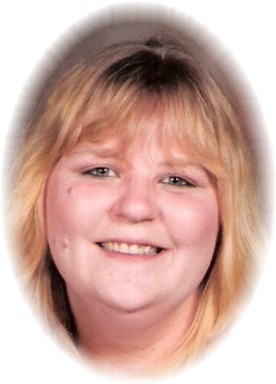 Rev. Bittner offers officiant services for Weddings and Vow Renewal Ceremonies. Any denomination welcomed!

She specializes in small weddings for those in a time constraint
or cannot find a place to hold their ceremony, are of a non-denomination and can't find
a church that will perform the service or just want a private simple ceremony.
Rev. Bittner is Ordained by Universal Life Church in Modesto, CA which is a
regularly established church and is qualified to perform weddings in all 50 states.
You can check them out by clicking HERE.

Rev. Bittner will hold your ceremony at her Glen Rock area home, Inside or out,
or at location of choice within a reasonable distance.
She offers her service at a fraction of what most Clergy or J.P.'s charge.
So, If you reside in the York County area or you are willing to travel from
elsewhere in PA, Rev. Bittner can accommodate you.

You may also choose optional photo packages and/or a video recording of your ceremony at again, a fraction of what a
wedding photographer would charge.

Contact her directly for more information. Drop her an email or contact her by phone: Mon.-Fri. 8:30am-8:00pm EST.
2993 Seven Valleys Rd. Glen rock, PA 17327 (717) 428-9798